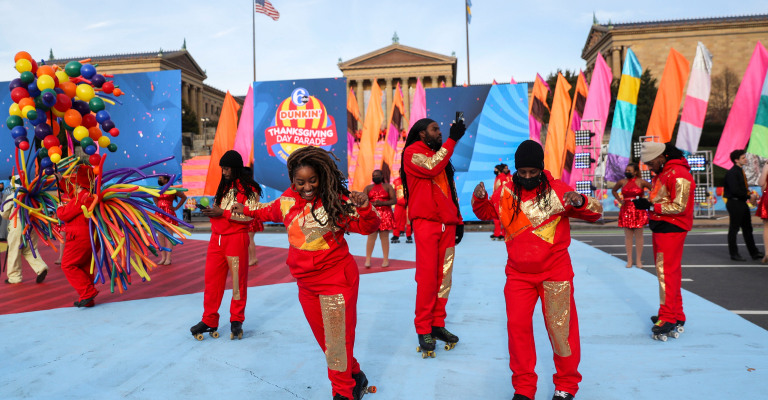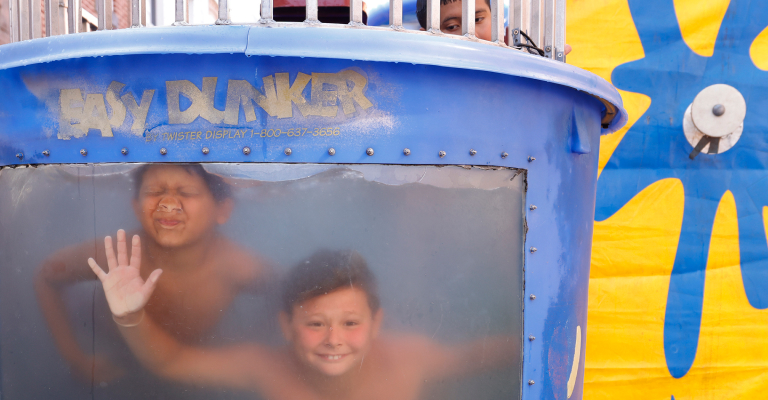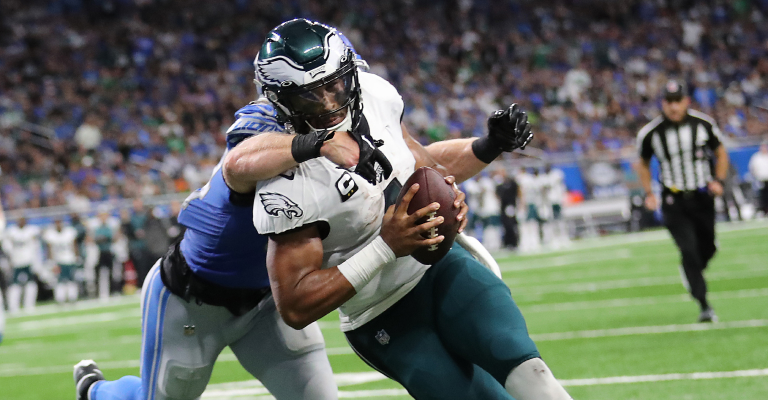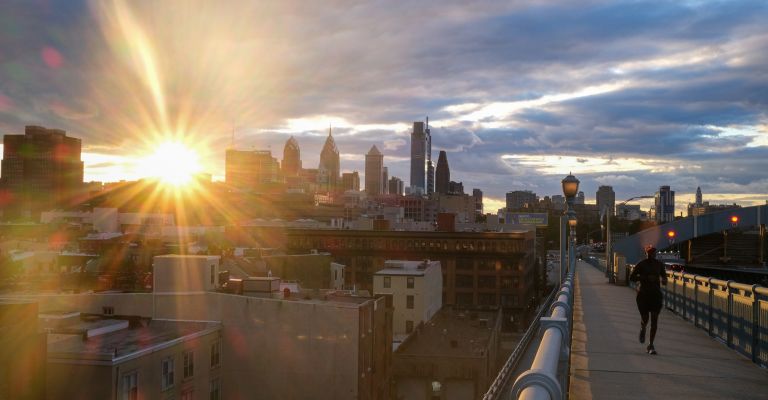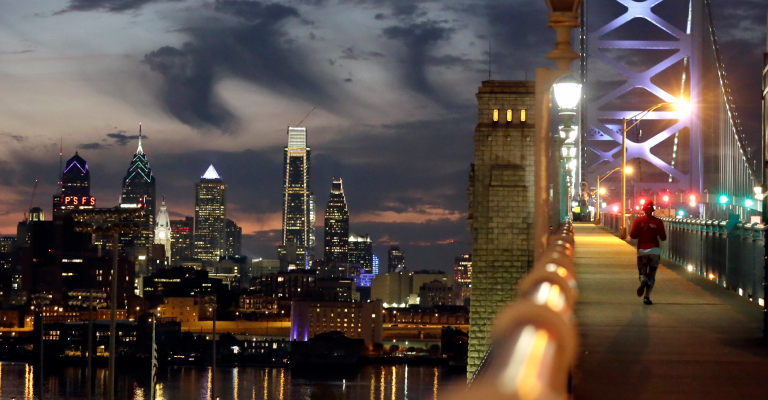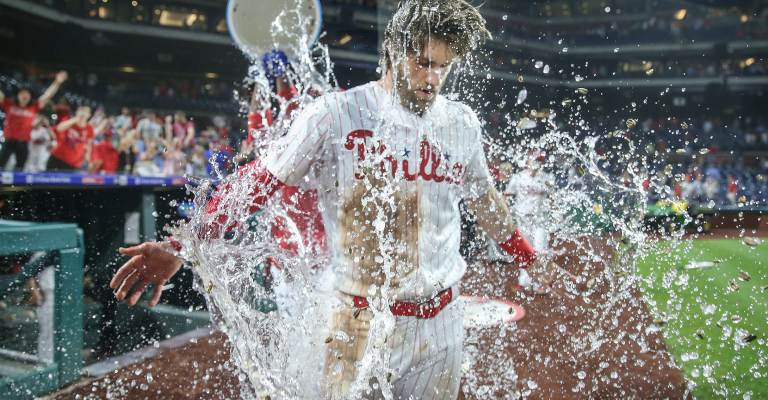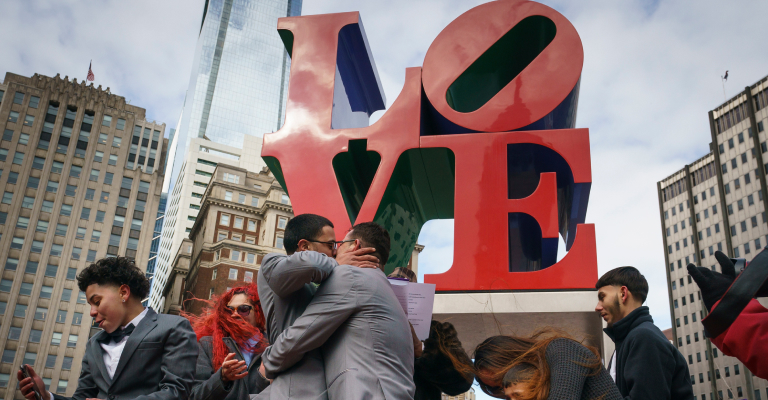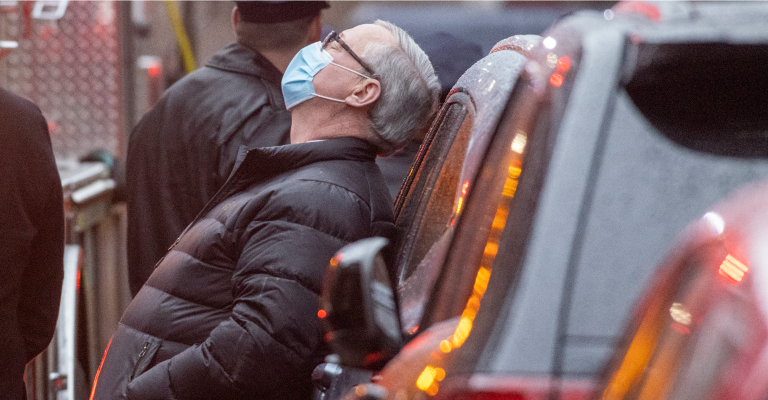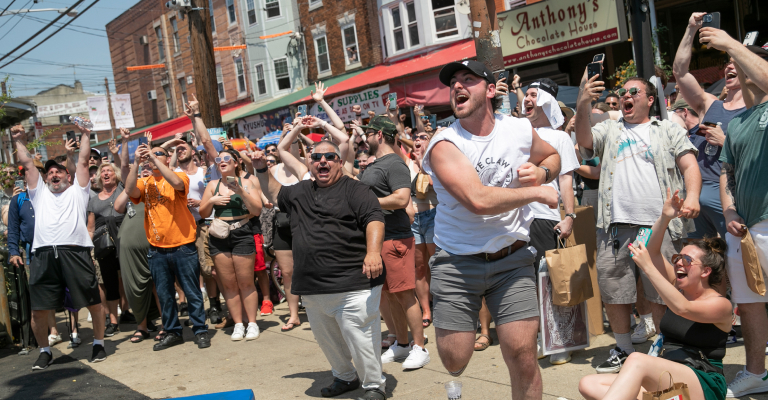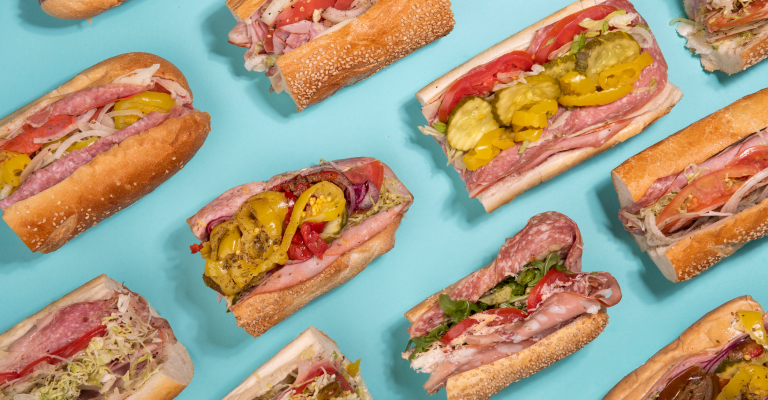 Advertising Brand and Marketing Solutions
For those with a stake in Philadelphia — people looking to thrive where they live, and those who want to keep their finger on the pulse of what makes Philly, Philly — The Philadelphia Inquirer is your essential source of information in the city and region.
No other news organization is as deeply rooted in Philadelphia, or better understands what makes it tick, from the communities of Chinatown to the playgrounds of West Philly to the suburbs of our surrounding counties, than The Inquirer.
Since 1829, The Inquirer has been asking on behalf of the people. Today, with 13M in multi-platform reach, we're Philly's definitive voice that is useful, revealing, and responsive.
WHAT MAKES US DIFFERENT
Multi-Platform — Anytime and Anywhere
From the newspaper/e-Edition and Inquirer.com to the Inquirer App, 14 newsletters, and weekly INQ Live programming, we are the No. 1 news site in Philly, reaching more people than any other local news organization with our deep and enduring connection to the city.
Journalism That Matters
Our award-winning reporting and coverage informs, reveals and inspires action.
Sophisticated Targeting
With our robust first-party data and hundreds of data signals on each pageview, we build detailed targeting segments customized to your marketing needs.
Custom Branded Content Storytelling
Our full-service creative studio, INQ Studio, creates brand stories that leverage our content creation and storytelling expertise.
Marketing Expertise
We partner with brands as an extension of their marketing department to collaborate on the most effective strategy to drive results.
MULTI-PLATFORM SOLUTIONS
Amplify your brand's message with our robust multi-platform product portfolio
INQUIRER.COM
NEWSLETTERS/E-MAIL MARKETING
INQUIRER APP
NEWSPAPER/E-EDITION
DIGITAL MARKETING SERVICES
PODCASTS
BRANDED CONTENT STORYTELLING FROM INQSTUDIO
AUDIENCE SNAPSHOT
Our multi-platform ecosystem = 14 Million +
Inquirer
265K Sunday
100K Daily
Newsletter Subscribers
865K
reaching your target audience
Art lovers
Business Influencers
Engaged Advocates
Families and Parents
Foodies
Job Seekers
Multicultural
News and Information Seekers
Pet Owners
Political Influencers
Real Estate Intenders
Sports Fans
Thought Leaders
Travel Intenders
TESTIMONIALS & CASE STUDIES
We've worked with The Inquirer team for 10+ years leveraging their multi-platform advertising opportunities to bring our brand messaging to the Philadelphia audience in an environment we can trust. Over the years, we've partnered on a number of custom sponsorships from Sports to Entertainment. Our branding campaigns have delivered great results, consistently exceeding our impression delivery expectations. We value the Inquirer team's commitment to bringing us innovative ideas that resonate with our customers and prospects in the market as well as their continued support in launching programs like this."
– Senior Manager, Media at Telecommunications Company
Didn't find what you're looking for? Let us know in this brief survey.
Other ways to contact us